No first weekend event in August
---
Snow Ball 2023 is on!
Tampa Friends of Old-Time Dance will be holding Florida Snow Ball 2023 January 27-29, 2023. Save the dates. Registration opens in September.
Space Coast Contra resumes September 10th!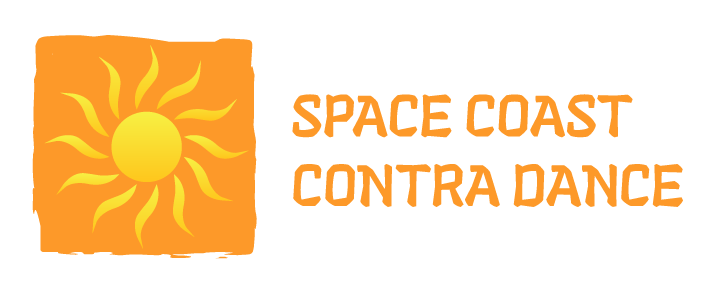 Stay Safe and Well!
Have you tested yourself lately for Covid? Omicron variants are circulating widely.
Fortunately, to date no one has reported contracting Covid at any Dancing Fish event. Let's work together to keep it that way!
Tell your vaccinated friends about The Dancing Fish and invite them along.
Get boosted in spring and fall for maximum protection
Please don't attend DF events if you are experiencing symptoms!
If you or someone you know tests positive after a DF event, be sure to let us know!